Technical Support
(877) SEPAX-US, press 3
TechSupport@sepax-tech.com

Contact Us

|

Sign In

|

Sepax Services
Take advantage of our passion and expertise.

Whether you are conducting analytical research, in need of customized resins, or scale up purification, Sepax Services offer unmatched technical capability and expertise. Working in tandem with our technical team and our customers, we offer highly individualized services to meet your specific requirements, helping you reach project goals in an efficient and cost effective manner.

From small research projects to large scale commercialized biomolecules projects, we have extensive experience in excellent delivery of customized services. The following will give you a brief overview of what we can offer:
---
Analytical Chromatography
Column and Sample Screening (Sepax and other vendor columns)
Method Development and Optimization
Validation Services and On-Site Method Transfer
USP Monograph Testing
Stability and Batch Releasing Test according to the Clients Specification
Biomolecule and Small Molecule Applications
Affinity, IEX, HIC, SEC, RP and Others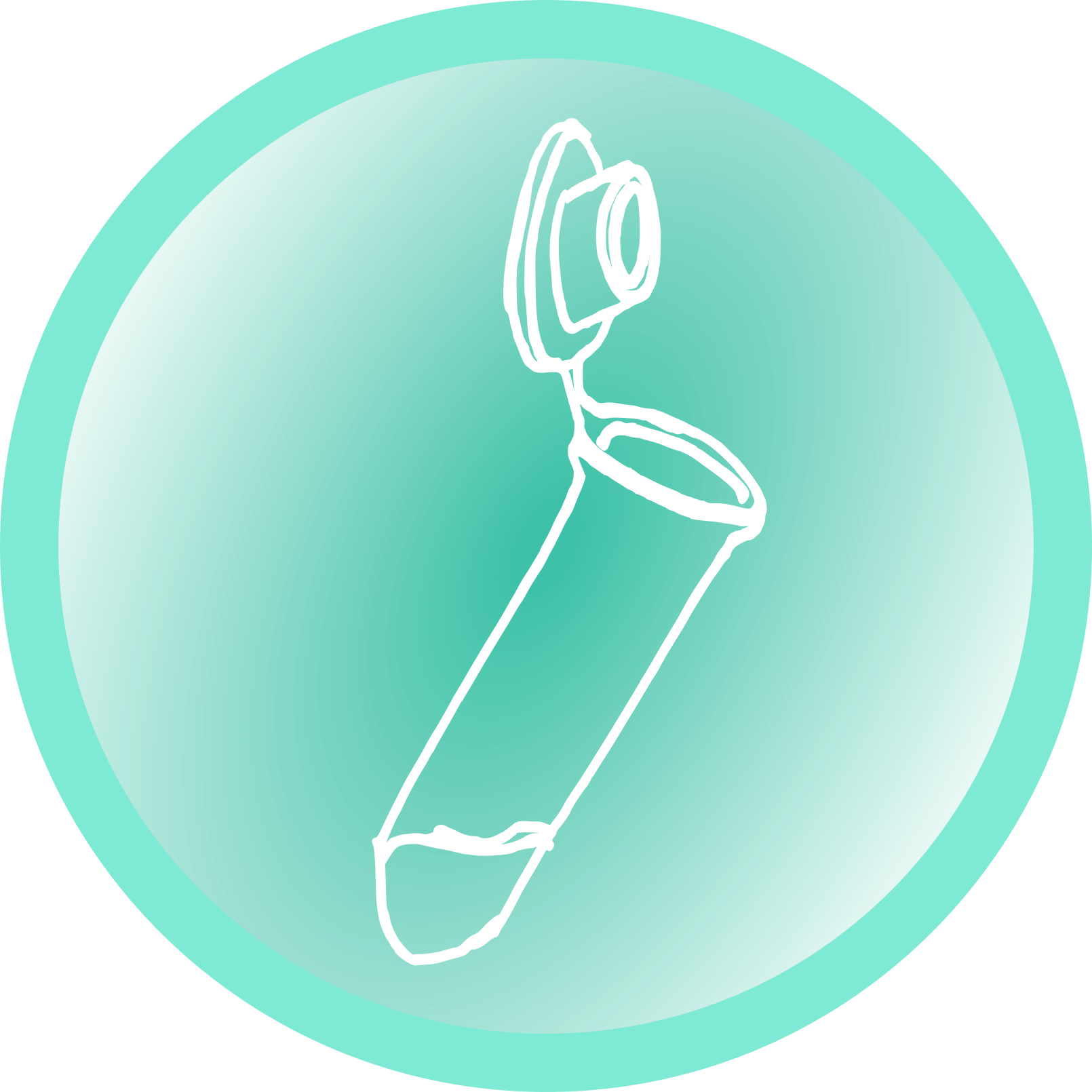 Prep Purification
Analytical to Preparative Scale Up
Mg to g and to your Specified Purity
Antibody and Recombinant Protein Purification
Native Protein from Natural Sources Purification
Method Development and Scouting Service
Affinity, IEX, HIC, SEC, RP and Others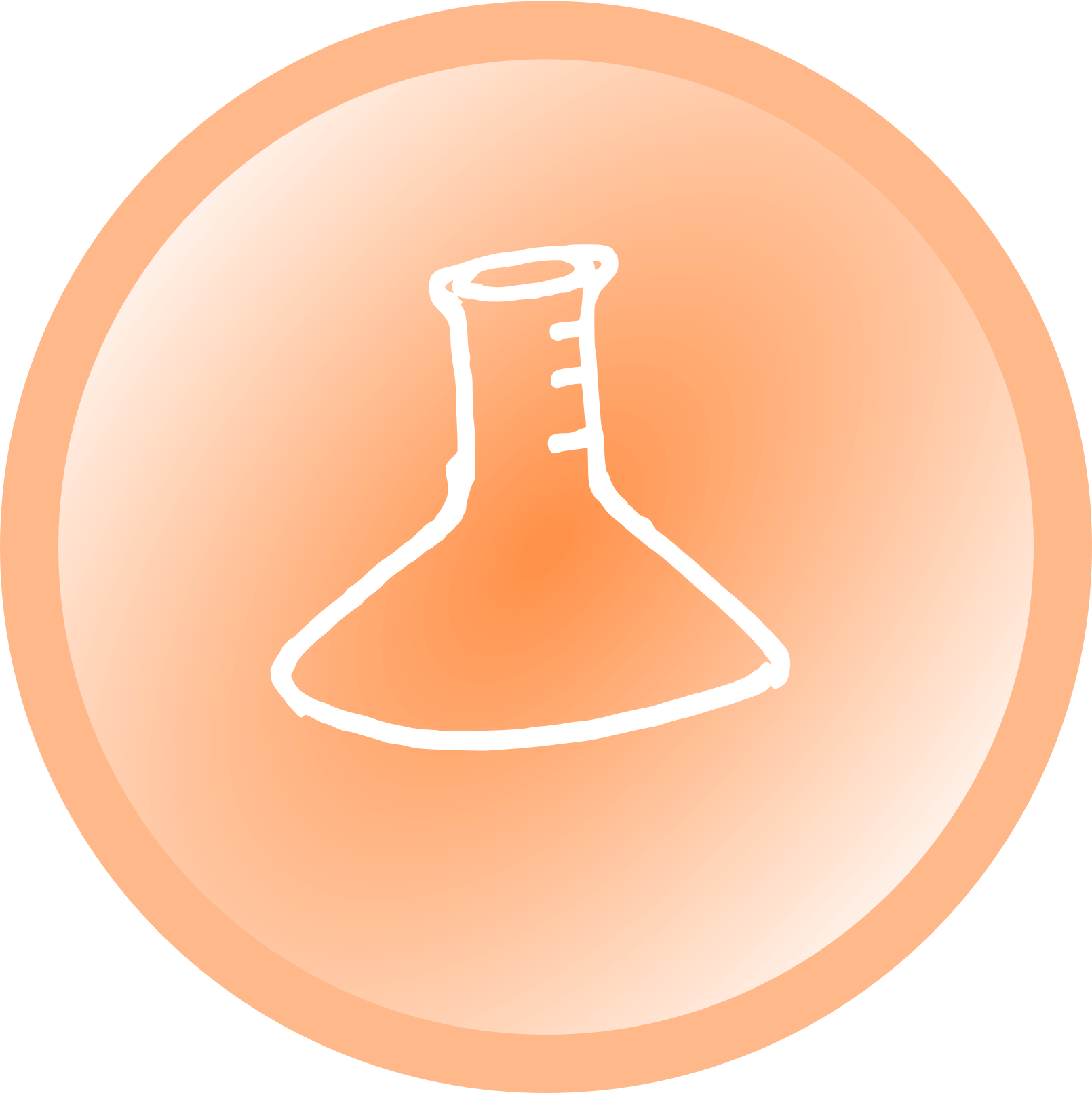 Custom Resin
Resin Surface Modification (Silica, Polymer like PMA, PS/DVB and Agarose)
Custom Affinity Resin Conjugation
Custom Ligand Immobilization
Pre-activated Resin for Ligand Immobilization
Resin Matrix Development including Particle size, Pore Size, Degree of Cross-linkage, Ligand, Chemistry Spacer Arm, Linker and others
Custom Column Packing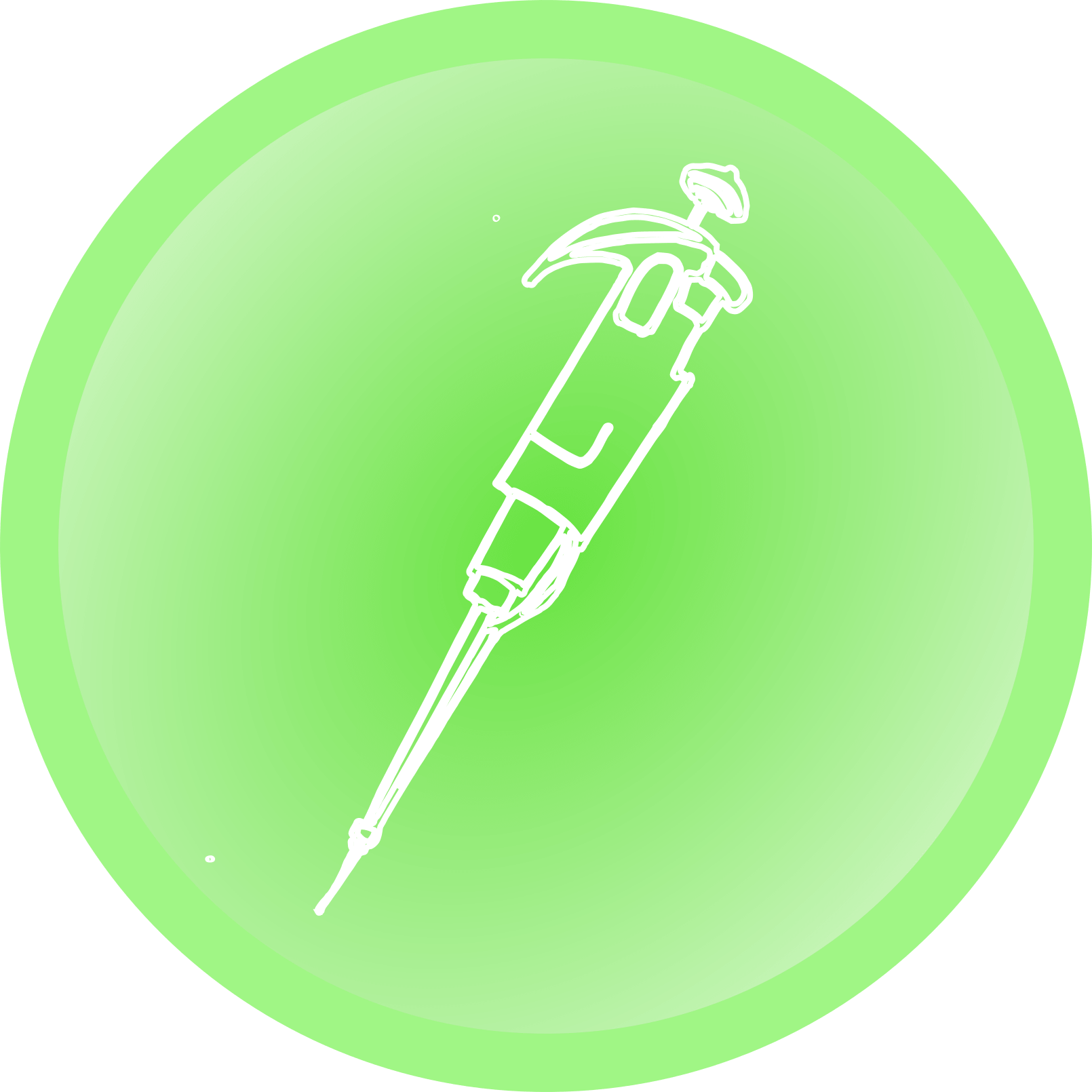 Surface Coating
Custom-synthesis of surface coatings for capillary tubes, micro-channels, nano-particles or other device surface according to customer's specific needs. Our technologies on surface synthesis can make the thin films from monolayers to polymer layers with the surface structure well defined and the thickness well controlled. The polarities and the functionalities of the coatings could be readily designed to meet various applications.
With our services, we understand the importance of your research and are excited to offer:
Fast turn-around (depending on the complexity of the method);
Full method details and transfer provided;
Method designed for scalability to preparative chromatography;
Confidentiality assurance (CDA/NDA)
In addition to the services listed above, Sepax Technologies also provides
OEM
and
ODM
services. Please contact us for more details.
Please call 877-SEPAX-US, email info@sepax-tech.com, or simply submit your request below.

---
Request Form